Welcome
Welcome to the JORI-care website.
If you have certain questions about the leather or fabric of your JORI furniture, chances are that you'll find the answer right here. Together with our specialized partner LCK Nederland we have developed a special range of maintenance products. Together we strive for an optimal work- and living environment where you can enjoy your JORI furniture. For a smooth customer experience we combined our knowledge of all the JORI leather- and fabrictypes to our opinions and maintananceproducts. All of these products can be ordered in the webshop.
The answer to your question wasn't answered on this website? Do not hesitate to contact LCK Nederland and we will try our hardest to find you a proper solution.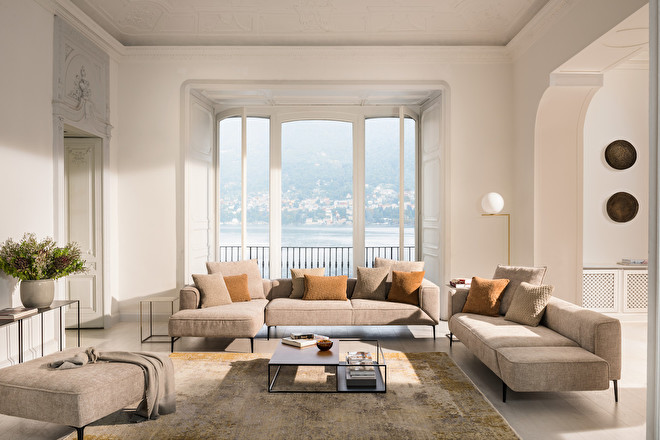 Shopping cart
No items in shopping cart.